As the dust and drama settles from the rough progress made at the COP27 climate talks in Egypt, Australia's rediscovered climate credibility faces high stakes tests as attention shifts to material domestic reform. This started yesterday with the tabling of Safeguard Mechanism (Crediting) Amendment Bill and continues today with Minister Bowen's inaugural Annual Climate Change Statement to Parliament.
We have expert analysis on both international and domestic developments next Tuesday at our final Symposium information and networking event for 2022 in Sydney from 12pm. This will be opened by the recently appointed Climate Change Ambassador Kristin Tilley. In person spaces are limited so register now!
Yesterday's Safeguard Bill is an important milestone in building a framework to encourage investment in corporate decarbonisation as well as broader emission reductions.
However, the main test of domestic reform ambition will be the forthcoming draft package of Safeguard Mechanism rule changes and reforms to ensure the integrity of Australia's carbon crediting framework that will follow recommendations from the Chubb Review into ACCUs, also due this month.
All this will ensure a summer of submissions and policy engagement with hopes to get a final package through by March ahead of a 1 July 2023 start.
If Australia is to build on its newly rejuvenated international climate mojo, the Safeguard Mechanism rules must include clear decarbonisation investment signals, strong decline rates for facility emissions, and a pathway to scale the enhanced Mechanism's coverage to integrate the electricity sector as well as to include more industrial facilities.
The urgency and challenge of meeting and beating the Government's new 2030 43% emission reduction target, which we must if serious about helping limit warming to 1.5oC, will also require ongoing progress in agriculture and transport. Coherent and reinforcing policy signals across the economy are crucial to the much stronger 2035 targets needed by 2025.
November also saw important developments in the emerging ecosystem of accountability for corporate claims on Paris Agreement and net zero alignment. More developments on demand and supply side integrity in the $2 billion international voluntary carbon market are coming next quarter. It's vital we align and boost public and private investment in compliance and voluntary markets and crucial not to squander any on low integrity or greenwashing. We need a regulatory and normative framework to, as Catherine McKenna said, have a cycle of ambition – but not one that chills ambition.
Finally, I want to welcome Ilona Millar to the Board of CMI and once again express appreciation to Elisa de Wit and Kobad Bhavnagri for their years of service. CMI has held open a Board position for experienced candidates with Indigenous or culturally diverse backgrounds and expressions of interest are welcome, closing 30 January 2023.
CMI is a unique independent member based institute now with 150 members with engagement across the carbon value chain. We have a newly established vision of a prosperous negative emissions, nature positive world and a mission to accelerate the use of market-based solutions and support best practice in decarbonisation to limit warming to 1.5C. There's never been greater challenges nor more opportunities, so thank you for your support and/or interest in 2022 and we look forward to working with you in 2023!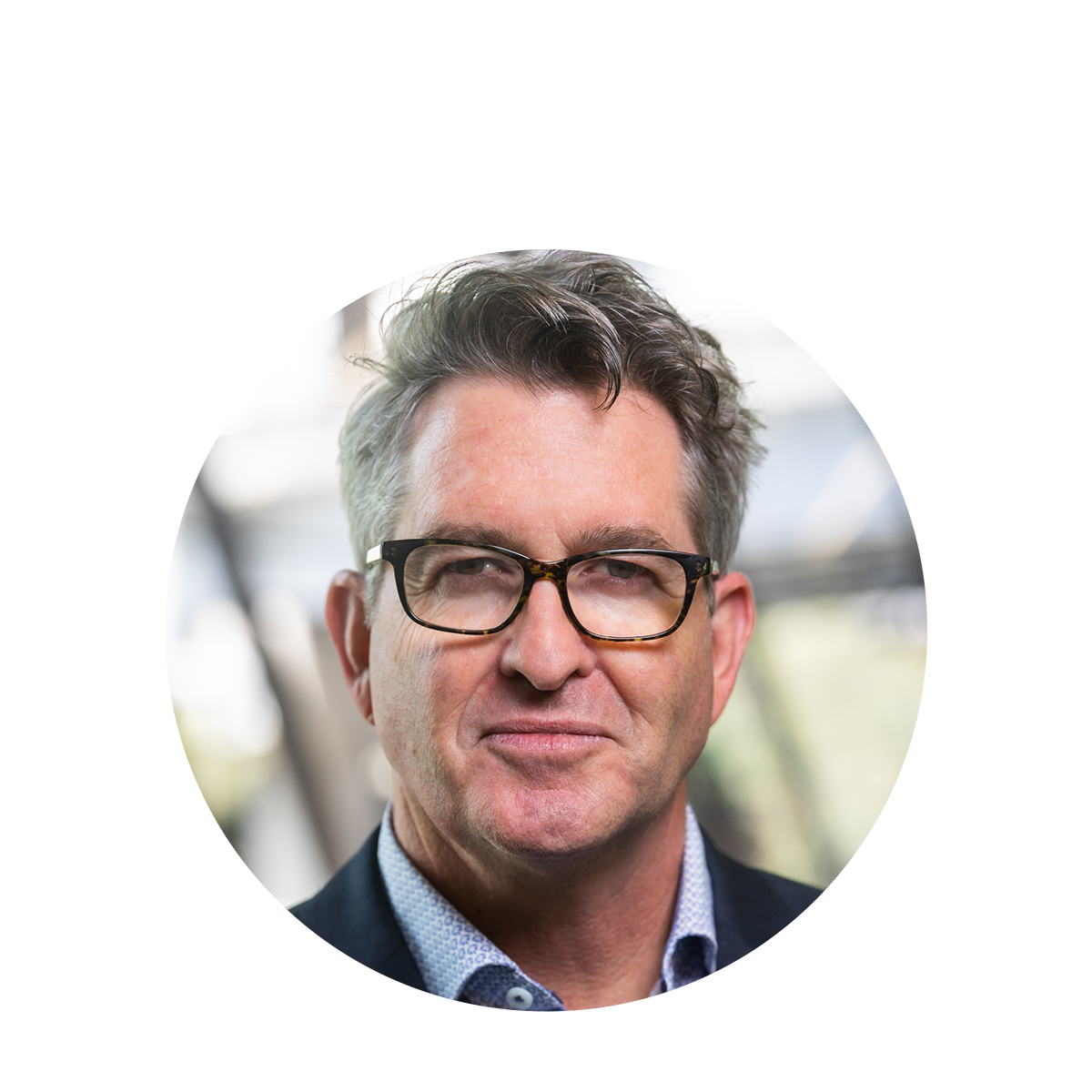 John Connor
CEO
Carbon Market Institute