May has proven to be another busy month, with the Federal Budget, the release of the final Safeguard Mechanism Reform rules, further progress on implementation of the Chubb Review recommendations, and our 7th Carbon Farming Industry Forum.
The Budget saw the welcome announcement of the Net Zero Transition Authority, as well as support for key institutions like the Carbon Abatement Integrity Commission, Environment Protection Authority and Environment Information Australia. We have called for a formal transition authority for some time, and this adds a vital piece of the puzzle to guide our economic transition towards zero, and eventually negative emissions. As mentioned in our Budget response, the next 12 months will be critical in implementation and plugging the remaining gaps.
Our 7th Carbon Farming Industry Forum provided an important platform for critical discussions to shape the future integrity and scale of the industry in Australia. I was pleased to see a diverse range of stakeholders including farmers, conservation groups, investors and government representatives. The Forum had a strengthened Indigenous presence and focus, including the presentation of the Indigenous Carbon Industry Network's Statement from their own Forum held the week prior.
Energy and Climate Change Minister Chris Bowen announced to the Forum that grants are soon to become available under the $20.3 million Carbon Farming Outreach program. This is a welcome downpayment for crucial support for informed engagement of farmers, Indigenous and conservation land managers.
The Forum also discussed implementation details for the Chubb ACCU Review recommendations. Although some recommendations require legislative changes, recruitment has now begun for the crucial Chair of the CAIC and for a part-time First Nations member who, like the Chair will begin in the Emissions Reduction Assurance Committee, and then assist in the transition to the CAIC. Please consider or share those position links.
We now also know that Carbon Estimation Area (CEA) data is soon to be published on the Clean Energy Regulator website, with additional voluntary information from project developers to interpret the data also included. We will continue to monitor these developments, and publish our own guidance for interpretation when needed.
Finally, amongst these high-level changes, May also saw a significant announcement from the Victorian Government of a new 2035 emissions reduction target of 75% on 2005 levels. With the Climate Change Authority currently accepting submissions on Australia's 2035 Nationally Determined Contribution, this sub-national target sends a strong signal of the ambition expected of the Federal Government. CMI, as well as many other organisations in this space, have indicated that a target of at least 70%  will be required for scientific and regional credibility.
Looking to June, we will monitor the outcomes of the 58th Subsidiary Body meeting of the UNFCCC, which will inform the agenda on Articles 6.2 & 6.4 at COP28 later this year. With some countries already making agreements under Article 6.2, the need to advance rulebook details is pressing, particularly around internationally transferred mitigation outcomes and their assurance.
As always, thank you for your ongoing interest and support.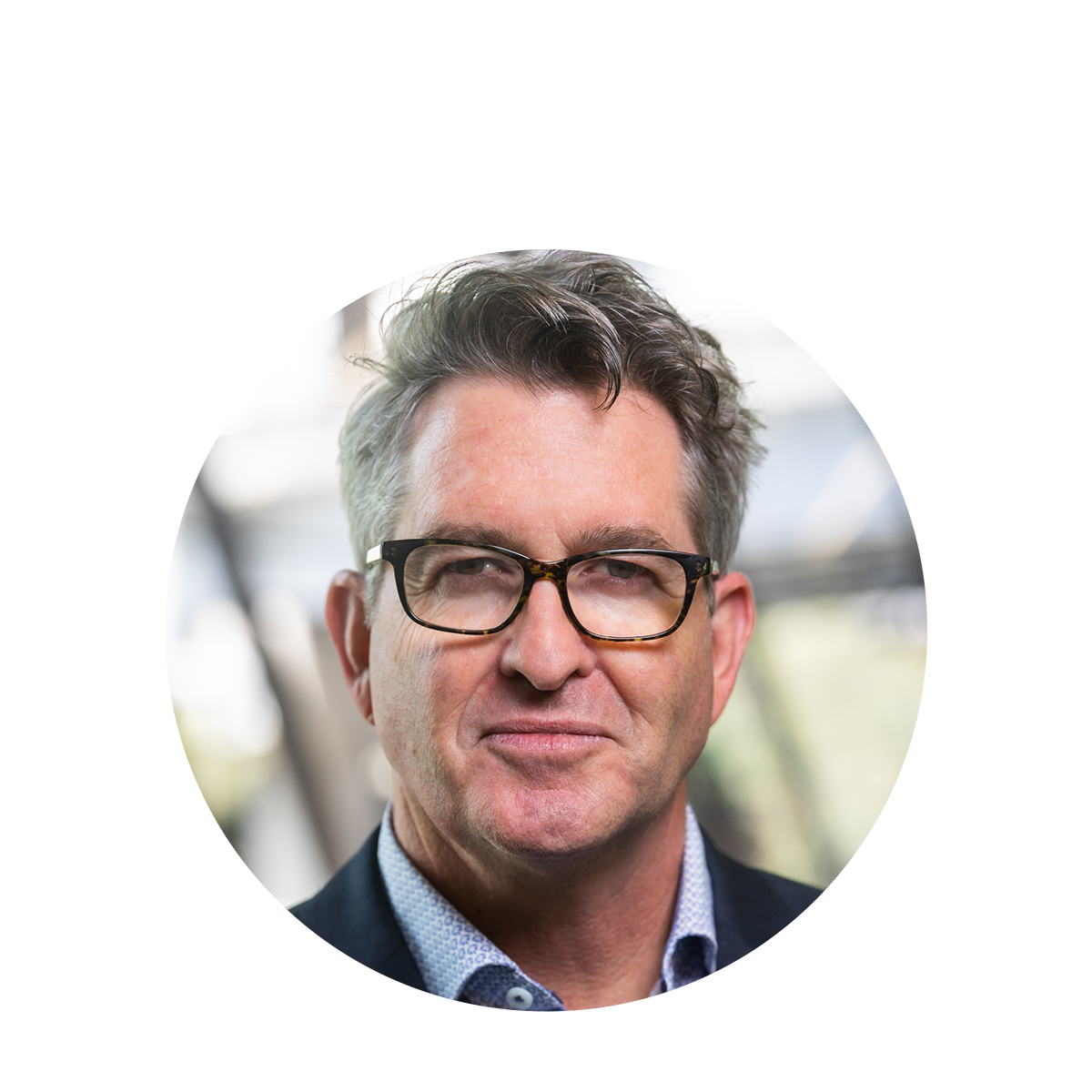 John Connor
CEO
Carbon Market Institute