Against the backdrop of extreme weather events across the globe, taking terrible human, environmental and economic tolls, CMI made its first formal foray into Asia with our inaugural Singapore Carbon Market and Investor Forum.
The two-day event brought together over 350 diplomats, business leaders and market participants to explore the region's immediate challenges in transforming its economic and emissions pathway, as well as the opportunities at its disposal for individual countries and the region to collectively accelerate progress.
While the diversity of opinion and robust debate reinforced the level of complexity and nuance in accelerating climate action in different regions and markets across Asia – as exemplified in Bain & Co's recent Southeast Asia's Green Economy report – it also stood as a welcome reminder that there are also very similar challenges being faced across the globe as we try and tackle the urgency of the climate and biodiversity crises together.
We need a collaborative, multi-lateral effort to respond. Cooperation, knowledge-sharing and capacity building will be critical in this process, and our first offshore event has been an important step in this process.
As pointed out by one of our keynote speakers, Frederick Teo, CEO of Singapore-based investment platform GenZero – we also can't lose sight of the purpose of what we're trying to do here:
"We are not in the business of offsets and credits alone. We are in the business of trying to deliver fundamental decarbonisation solutions and to deliver real positive climate impact."
"Carbon markets allow us to have a very effective way of being able to scale up finance to lower the cost premium associated with some of these new solutions and allow them to accelerate faster than they otherwise would."
In the context of many competing narratives about the role of the carbon markets, decarbonisation must remain the central focus of our efforts, supported by credible solutions that help to accelerate our climate response.
Carbon markets, as a means to the end of net zero and then negative emissions, don't have the luxury of time that some other markets and commodities have had. There will be growing pains, but it's important we learn from them and continue to improve.
On a domestic level, CMI put in a substantial submission to the Climate Change Authority as it prepares its 2023 progress report to the federal government and develops its advice on a 2035 national emissions target.
The submission put forward a raft of suggested policies, and in some cases potential new market schemes, that could help to incentivise ambitious and necessary decarbonisation investment across the economy – and perhaps most notably, called for at least a 70% cut to national emissions by 2035, based on 2005 levels.
July also saw CMI host its first NAIDOC Week Carbon Conversation: Exploring Indigenous Carbon Opportunities. CMI Board Member and Gumbaynggirr & Gunditjmara man Clark Donovan was joined by Shilo Vilaflor from the Aboriginal Carbon Foundation, and Rodney Carter from DJAARA Enterprises for an important discussion on respectful engagement and enhancing collaboration. A common theme of the short webinar was the need for non-Indigenous carbon market participants to sit down and genuinely listen to Indigenous perspectives.
Looking ahead, our annual Australian Emissions Reduction Summit is just around the corner. Celebrating its 10th year, it promises to provide yet another important stocktake on domestic and international progress as time ticks toward 2030 and beyond. We have a stimulating program and excellent speakers, with more to come.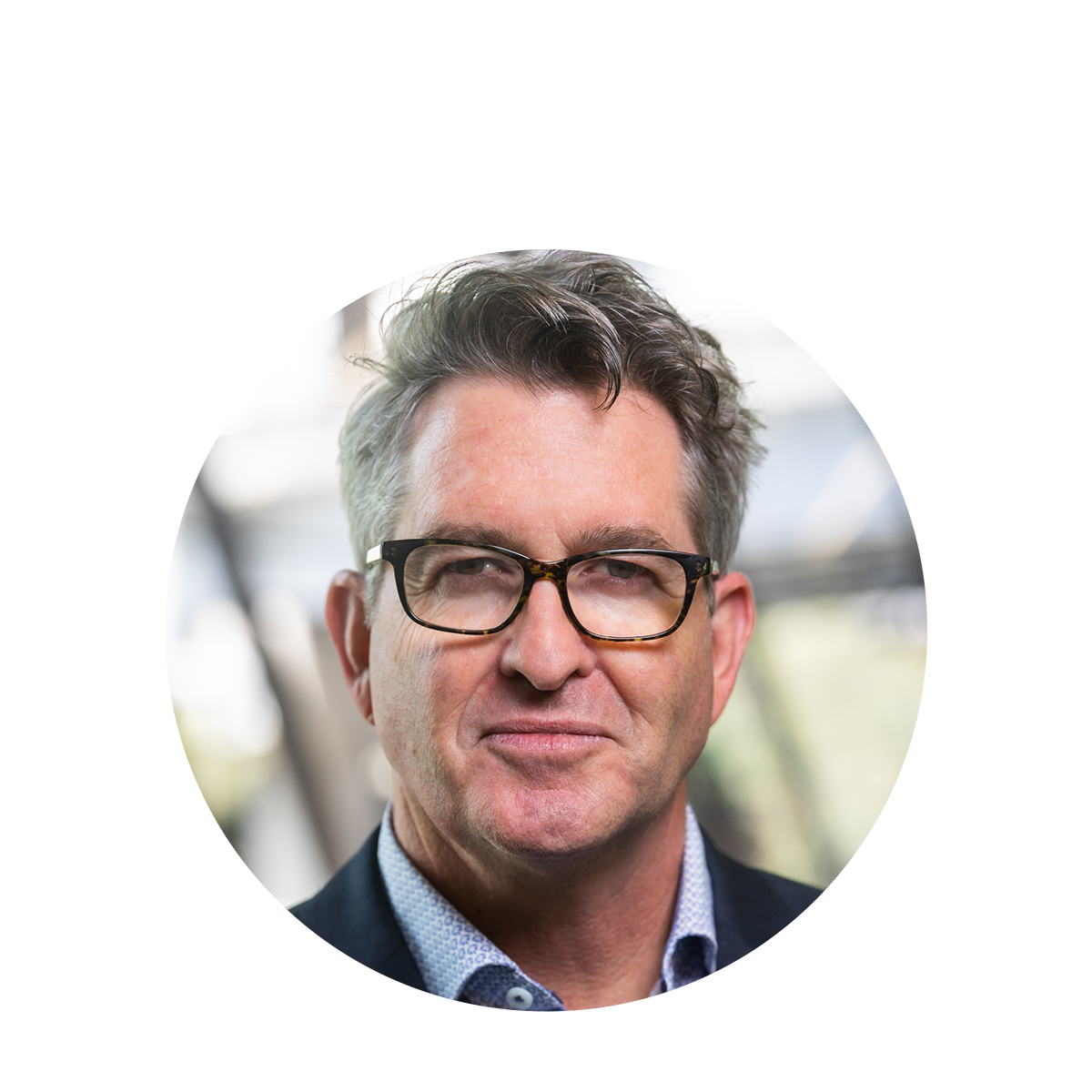 John Connor
CEO
Carbon Market Institute