Our Current Partners

FOUNDATION PARTNER
The Queensland Government has been a proud Government Partner of the Code of Conduct since its inception, and has played a critical role in supporting its early stage development through Code's initial Foundation Stage.
The Queensland Government's Department of Environment and Science is responsible for the Land Restoration Fund (LRF), a $500 million program which is expanding carbon farming in the state by supporting land-sector carbon projects that deliver additional environmental, socio-economic, and First Nations co-benefits.
Carbon service providers must be a Signatory to the Code of Conduct in order to be eligible to access funding through the LRF.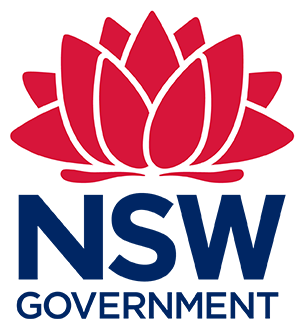 PARTNER
The New South Wales Government is committed to developing a high quality state carbon farming industry, that holds integrity, transparency and accountability at its core.
Working with the New South Wales Government Department of Planning, Industry and Environment, the Code of Conduct, the Administrator and Signatories will play an important role in supporting the implementation of various initiatives within New South Wales' Net Zero Plan Stage 1: 2020 – 2030.
The Code of Conduct will support New South Wales as a third party assurance platform that ensures the local industry can expand and mature at best practice.