The Carbon Market Institute (CMI)'s Carbon Farming Forum is the key industry event convening stakeholders across the supply chain of Australia's carbon market and carbon farming industry. A decade after the passage of the Carbon Farming Initiative Act, carbon farming has matured to a significant new asset class with massive potential.
The Forum provides a platform for key stakeholders to gather, consider latest developments and progress key actions in CMI's Carbon Farming Industry Roadmap.
This CMI member and invite only annual Forum is a unique and exclusive opportunity to meet representatives of State & Federal government agencies; Indigenous carbon industry and land management leaders; agricultural and natural resource management organisations; carbon project developers; agricultural, information and geo-spatial technology innovators; emissions intensive and other demand side corporate entities; as well as banks, financiers and other strategic advisers.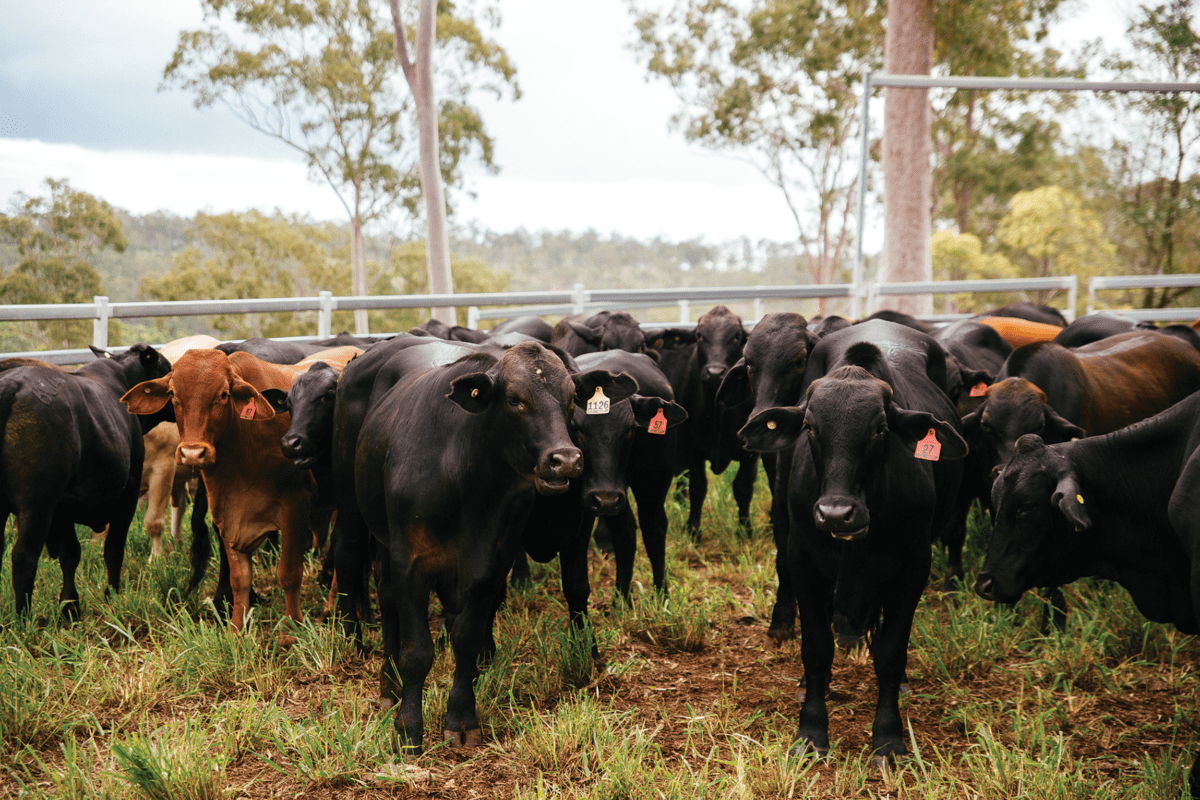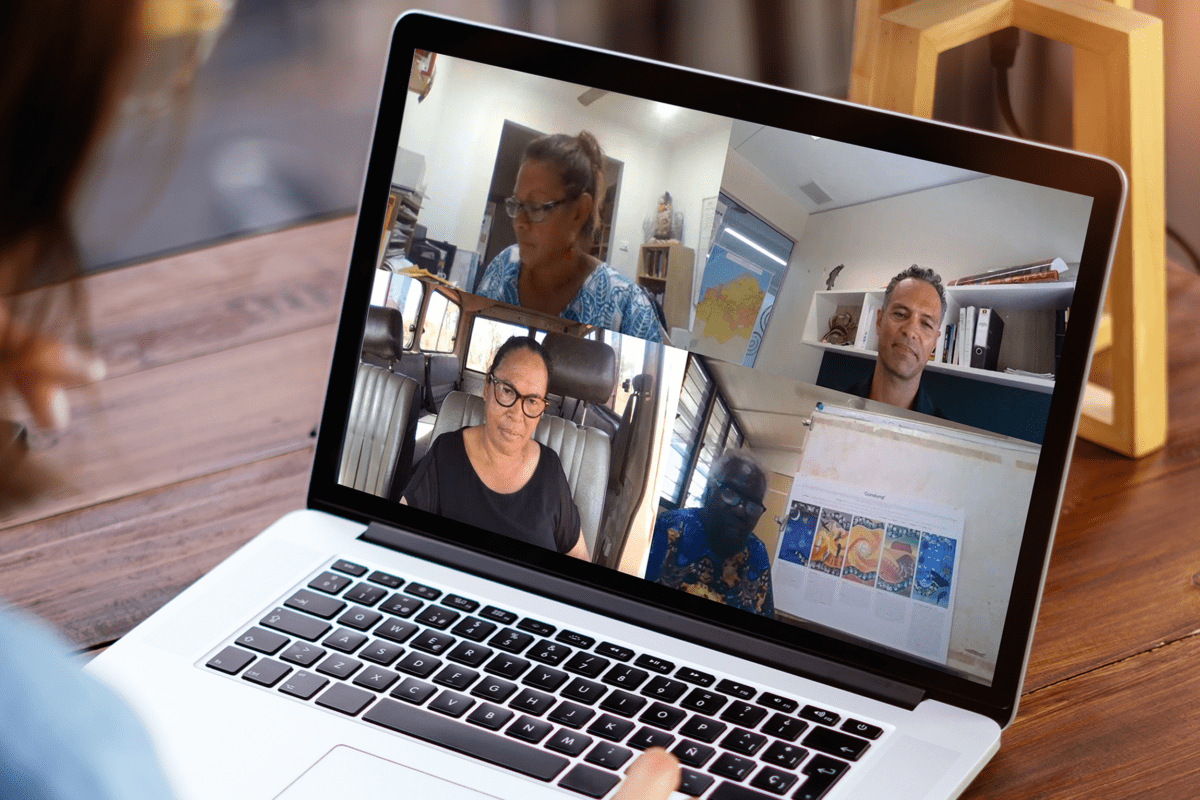 The 2021 event
The 2021 event will be presented as a virtual series consisting of four highly collaborative online sessions spread across two days, Fridays – 10th and 17th September 2021.
Building on the success and renown of previous forums, the 2021 series provides opportunities for commercial interaction and to workshop solutions to industry issues as well as progressing carbon market integrity, knowledge and capacity.
Four general overarching themes have been selected for the 2021 Zoom sessions – Boosting Supply, Integrity and Assurance, Co-Benefits and Natural Capital and Farming and Carbon – providing a framework for the plenaries and workshops. There has been escalating interest in carbon farming and co-benefits as well as growing initiatives in regenerative agriculture and carbon neutrality throughout the agricultural sector in Australia.
Speakers - more to be announced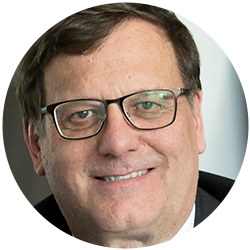 David Parker
Chair, Clean Energy Regulator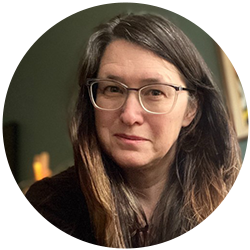 Katie McRobert
General Manager, Australian Farm Institute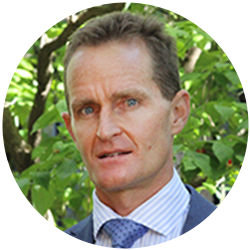 Andrew Macintosh
Associate Professor, Australian National University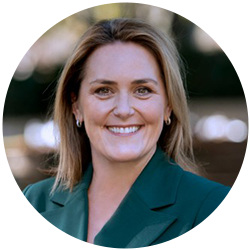 Elizabeth O'Leary
Head of Agriculture, Macquarie Group
Gillian Mayne
Director, Land Restoration Fund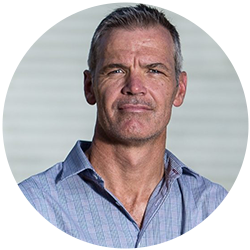 Tony Mahar
Chief Executive, National Farmer's Forum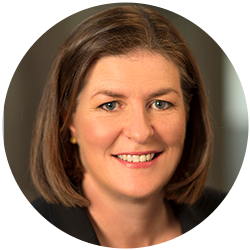 Virginia Malley
Review Panel Chair, Australian Carbon Industry Code of Conduct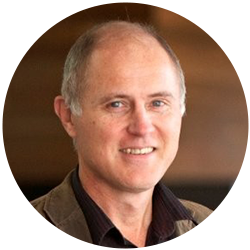 Richard Eckard
Professor & Director, Primary Industries Climate Challenges Centre, University of Melbourne
Ilona Millar
Partner, Baker & McKenzie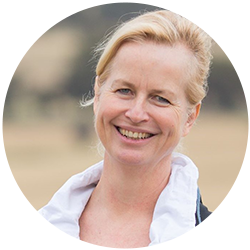 Kate Andrews
CEO, NRM Regions Australia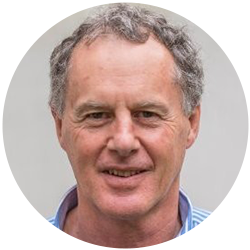 Charlie Prell
Chair, Farmers for Climate Action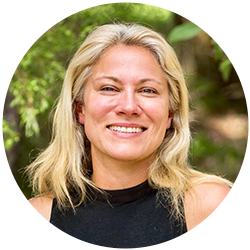 Jenny Sinclair
Chief Science Officer, GreenCollar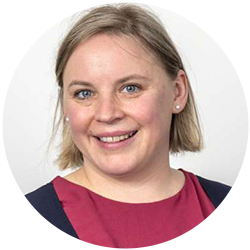 Rayne van den Berg
Chief Financial Officer, Forico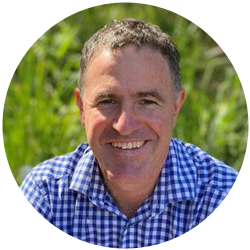 Richard Heath
CEO, Australian Farm Institute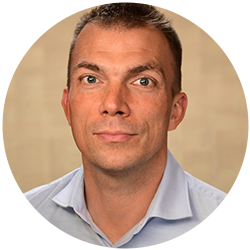 Alex Toone
Global Head of Commodities, Commonwealth Bank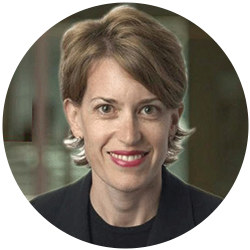 Elisa de Wit
Partner and Head of Climate Change, Norton Rose Fulbright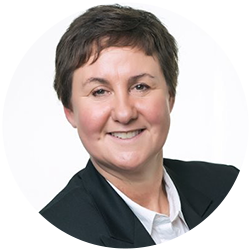 Sue Ogilvy
Director, Integrated Futures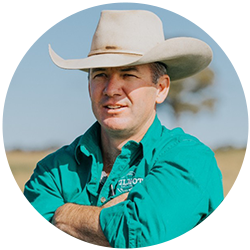 Stuart Austin
General Manager, Wilmot Cattle Co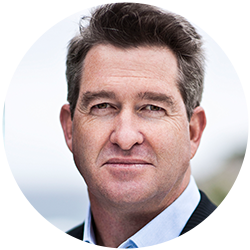 John Connor
CEO, Carbon Market Institute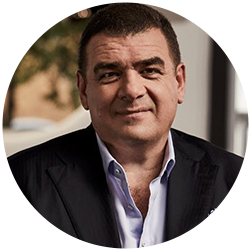 Jason Strong
Managing Director, Meat & Livestock Australia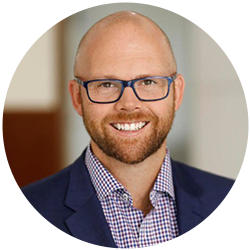 Greg Noonan
Carbon Finance Advisor, CMI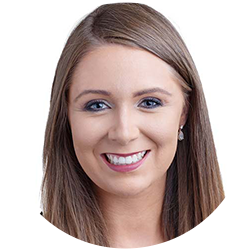 Hon Meaghan Scanlon
Minister for Environment & Great Barrier Reef & Minister for Science & Youth Affairs, Queensland Government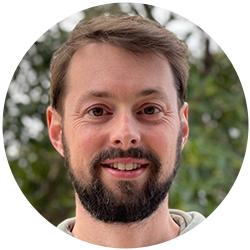 Tom Penny
Head of Environment, Telstra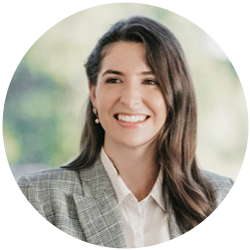 Lauren Drake
Director, Pollination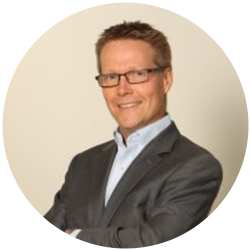 Eric Lawrence
Director, Macdoch Australia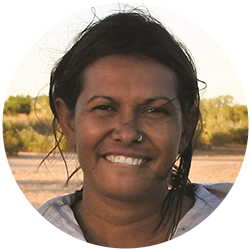 Cissy Gore-Birch
Director, Indigenous Carbon Industry Network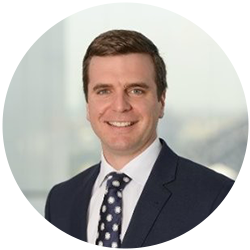 Michael Barbara
Director, Business Development, New Forests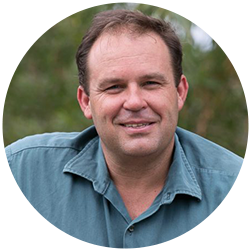 Raphael Wood
Managing Director, Market Advisory Group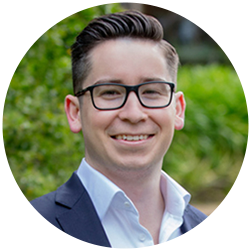 Alexander Lewis
Commercial Manager, Tasman Environmental Markets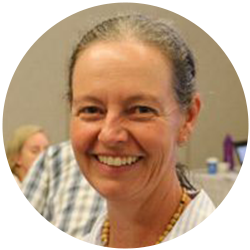 Louise Gavin
Communication & Engagement Manager, Remarkable NRM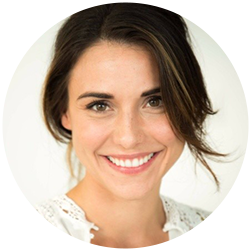 Michaela Morris
Principal, Climate Change & Strategy, Ndevr Environmental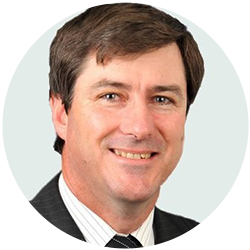 Tim Lane
National Client Manager – Commercial, Agribusiness & Advisory, Herron White Todd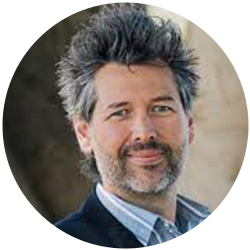 Matthew Warnken
Managing Director, Agriprove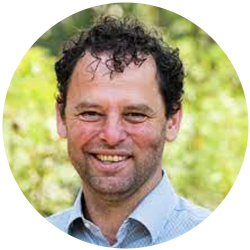 Robert Waterworth
CEO, Mullion Group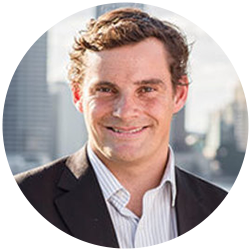 Adrian Ward
CEO, Accounting for Nature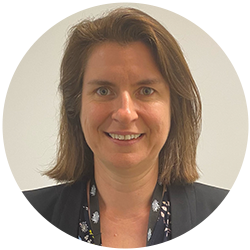 Alannah Pentony
General Manager, Emissions Reduction, Department of Industry, Science, Energy & Resources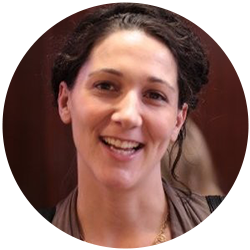 Marion Verles
CEO, SustainCERT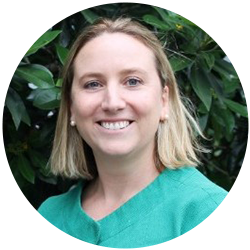 Megan Flynn
Partner, Pollination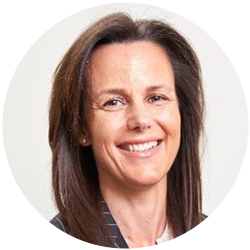 Katharine Tapley
Head of Sustainable Finance, ANZ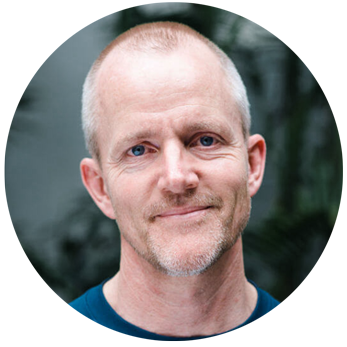 Matthew Pryor
Partner, AgThentic Group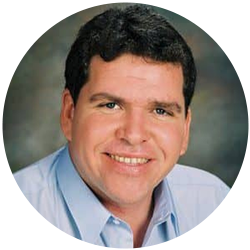 Rowan Foley
CEO, Aboriginal Carbon Foundation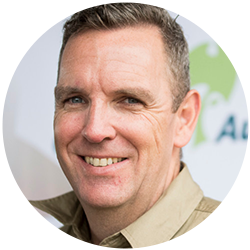 Brendan Foran
CEO, Greening Australia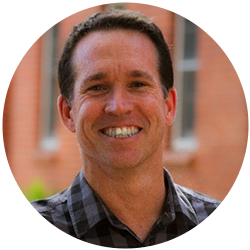 Ben Cole
Managing Director, Wide Open Agriculture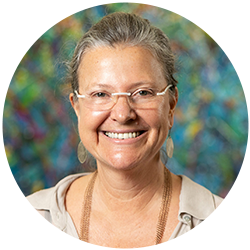 Mara Bun
President – Board, Australian Conservation Foundation
Founder & Venture Partner, Salmon Project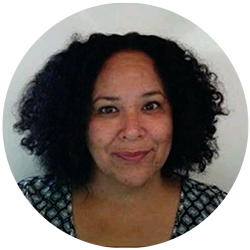 Melissa Sinclair
General Manager – Social Licence, Shared Value Partnerships & Impacts, APN Cape York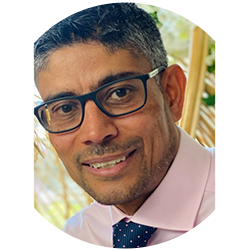 Neil Hereford
Chief Investment Officer, Greencollar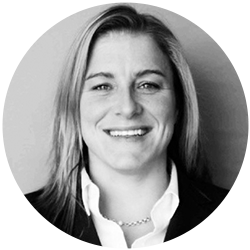 Page Perry
Manager, Land Restoration Fund, Queensland Department of Environment & Science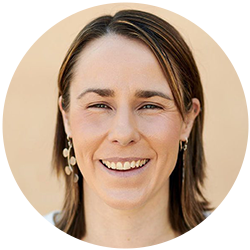 Skye Glenday
Co-CEO, Climate Friendly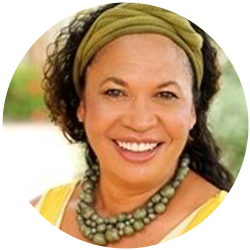 Suzanne Thompson
CEO, Yumbangku Adoriginal Cultural Heritage & Tourism Development Corporation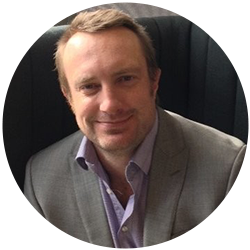 Warren Flentje
Lead, Towards Net Zero Mission, CSIRO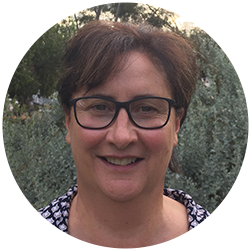 Dr. Cathy Waters
Principle Research Scientist & Leader – Climate Research, NSW Department of Primary Industries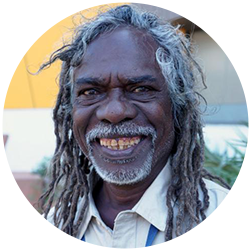 Dean Yibarbuk
Chair, Warddeken LM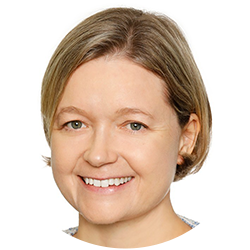 Elizabeth Rose
Climate Change & Sustainability, EY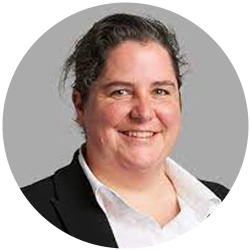 Emily Gerrard
Director, Comhar Group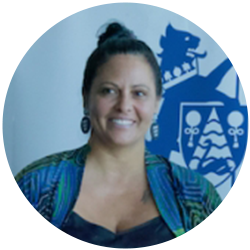 Heidi Mippy
Director, Indigenous Carbon Industry Network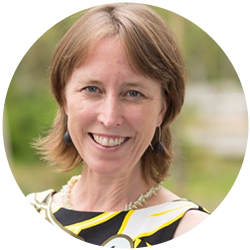 Jane Hutchinson
Executive Director, Pollination Foundation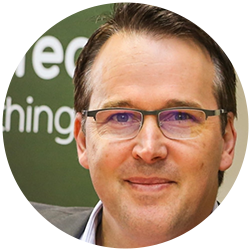 Justin Merrell
Group Environment Director, Lion Group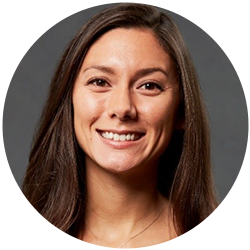 Katie Hammer
Senior Project Manager – Natural Capital, ClimateWorks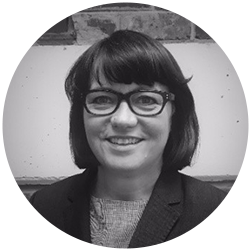 Louise Robb
Regional Coordinator, SustainCERT by Gold Standard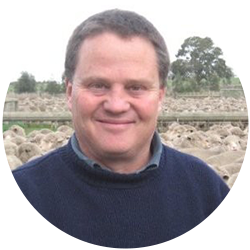 Mark Wootton
Principal & Manager, Jigsaw Farms
Deputy Chair, Victorian Agriculture & Climate Change Council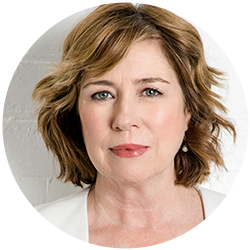 Cathie Schnitzerling
Executive Producer, ABC – Landline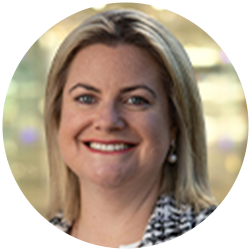 Georgie Aley
National Food & Agribusiness Sector Lead, KPMG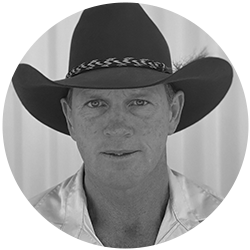 Graham Finlayson
Tuen Plains Queensland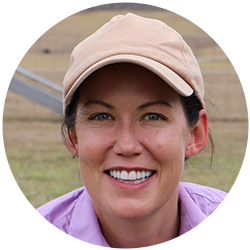 Nadia Campbell
Goondicum Station, Monto – Queensland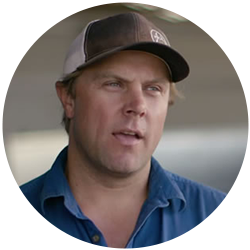 Nathan Simpson
Binginbar Farm, Gollan, New South Wales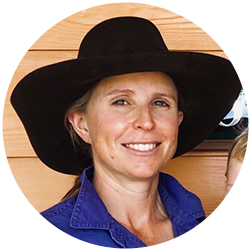 Sasha Treloar
Boothulla Station, Queensland
This is a CMI member and invite only Forum. Official invitations have been issued.
Register your interest to attend