Thank you for joining us at this year's annual AER Summit Gala Dinner.
We are delighted to be serving Climate Active certified beef and toothfish. Find out more about our suppliers below.
Austral Fisheries
Austral Fisheries is synonymous with Australia's finest sustainable seafood; a reputation the company has built over the last 50 years in its pursuit of excellence, innovation, and quality.
Austral's wild-caught, carbon neutral seafood brands include the award-winning Glacier 51 Toothfish, caught in the sub-Antarctic and prized by leading chefs for its incredible flavour, rich omega-3 content, and genuine versatility; and Skull Island Tiger Prawns and Karumba Banana Prawns, both caught for just a few months of the year in the waters of Northern Queensland's pristine Gulf of Carpentaria.
Underpinning these brands are stories of provenance, sustainability, culinary excellence, and generations of passionate fishing families. Austral's commitment to sustainability can be traced right back through the company's heritage; as the Marine Stewardship Council (MSC) was forming in 1997, Austral were eager supporters thanks to a shared vision for a more sustainable and well-managed seafood industry. Today, 100% of Austral's wild-caught seafood is MSC certified.
In 2016, Austral took sustainability to new heights, becoming the world's first carbon neutral seafood business, certified by the Australian Government's 'Climate Active' carbon neutral program.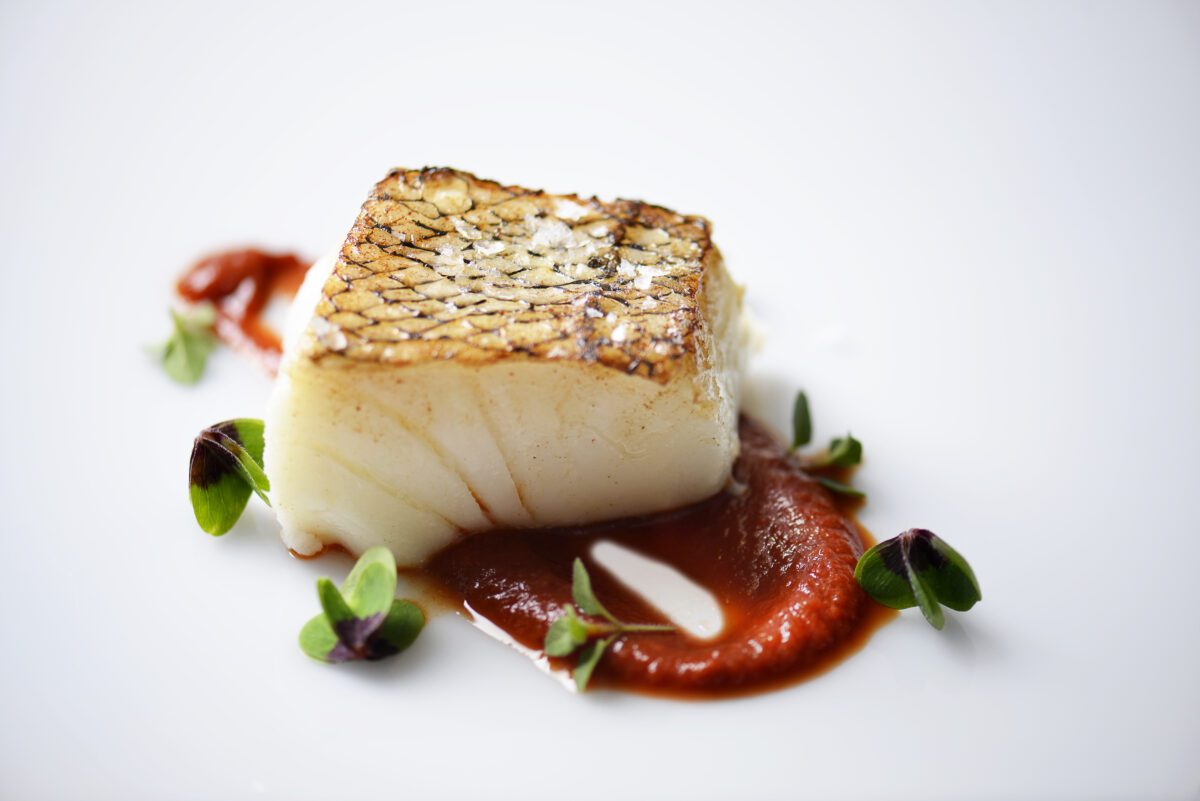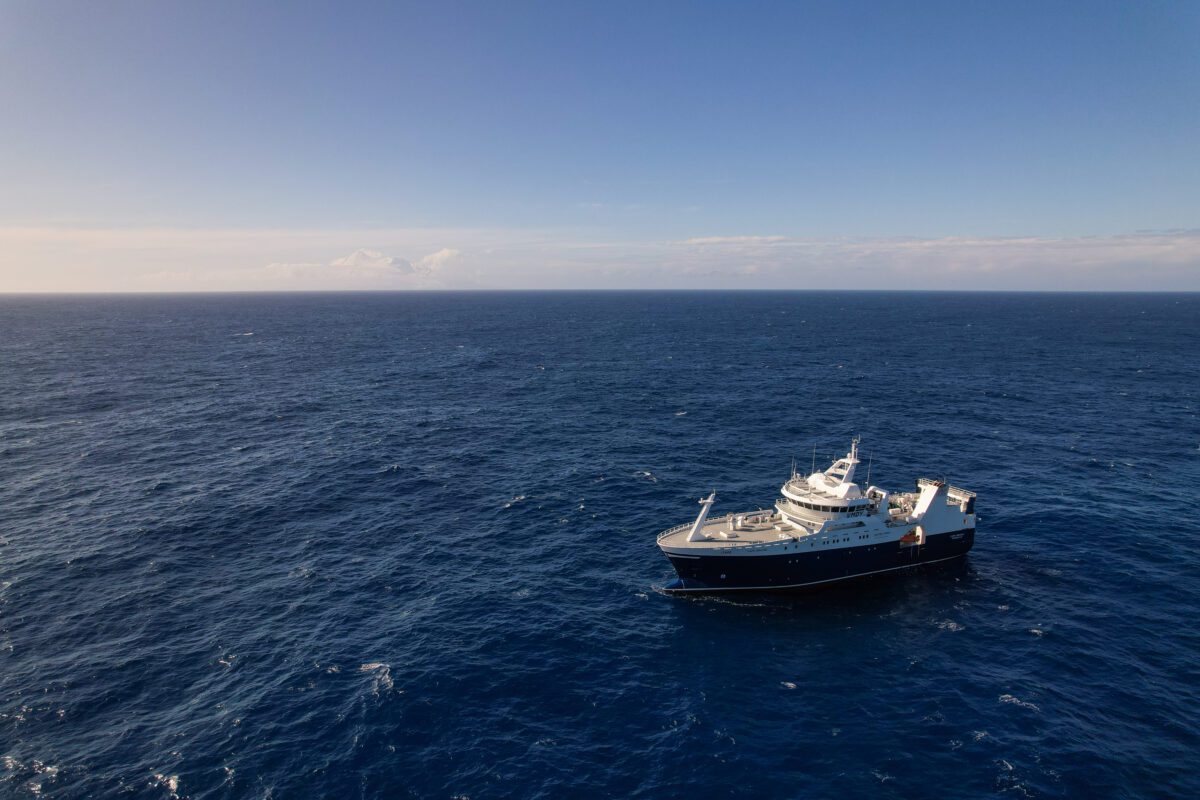 The North Australia Pastoral Company
NAPCO are renowned as one of Australia's largest and oldest cattle companies, established in 1877 by five founding partners – hence the name of its first branded beef product 'Five Founders'. 
Good natural resource management practice has its own rewards in terms of business longevity and stability, and The North Australian Pastoral Company (NAPCo) has a remarkable record of sustainable natural resource management and environmental stewardship that dates back 146 years. It is simply good business to manage the natural resource we are custodians of sustainably. In 2019, NAPco took their commitment to sustainability to new heights, with their branded beef product 'Five Founders' becomes Australia's first to to be certified carbon neutral by the Australian Government's 'Climate Active' carbon neutral program.