As winter ends, reform momentum is heating up, as is the growing and urgent need to scale up climate investments across the economy. This update highlights some of those reforms, reveals the latest news ahead of our 10th Anniversary Summit event and shares CMI's support for the Voice in the upcoming referendum.
In a little over a week, our 2023 Summit and pre-Summit masterclass will be diving deep
into the challenges and priorities for not just the current reform wave, but the next wave required to generate the investment and the social and economic transformation necessary to help achieve the Paris Agreement climate targets – particularly as Australia develops its 2035 nationally determined contribution over the next year.
The CMI team has again gathered a stunning array of speakers for engaging plenaries and workshops across the two-day conference on 14 and 15 September 2023.  At our special tenth anniversary of these Summits, fellow climate war veteran, journalist Fran Kelly will help MC the program. There will be contributions from international and domestic leaders, including the Executive Secretary of the UNFCCC; the Deputy Director General of the World Trade Organisation; CEOs of ANZ, Aware Super, Boral, and Core Markets; heads of the ACTU, ACOSS, ACF, Indigenous Carbon Industry Network, the Climate Change Authority and the Clean Energy Regulator – among many others. There are deep dives into sectoral transition issues; integrity and transparency requirement developments; Asia Pacific opportunities, and; international voluntary, compliance and UNFCCC carbon market trends and policy challenges.
We'll also be examining the evolution of nature positive policies and our pre-Summit masterclass on the 13th will explore next generation carbon method development, benefit sharing, Indigenous considerations, as well as the next steps in ACCU Review recommendation implementation process – highlighted in recently released the ACCU Review Discussion Paper and the CER's guidance on implementing ACCU Review auditing reform recommendations for Human Induced Regeneration.
It's a Summit program for the times, with our diverse program of speakers bringing delegates the very latest insight & analysis as we navigate this global transition. Don't miss out on your registration for the Summit and the Masterclass. 
Once again, we are including strong Indigenous voices in our event program and today share CMI's statement in support of constitutional recognition of an Indigenous Voice to Parliament and Government.  This is an historic opportunity to advance history as well as climate and nature repair. There are many challenges ahead for all Australians, including the paths taken in accelerating investment in climate action, and our First Nations people should be partners in this journey. There will be the need for robust discussions from time to time, but they should start with respect, recognition and the need for strong voices for Indigenous Australians.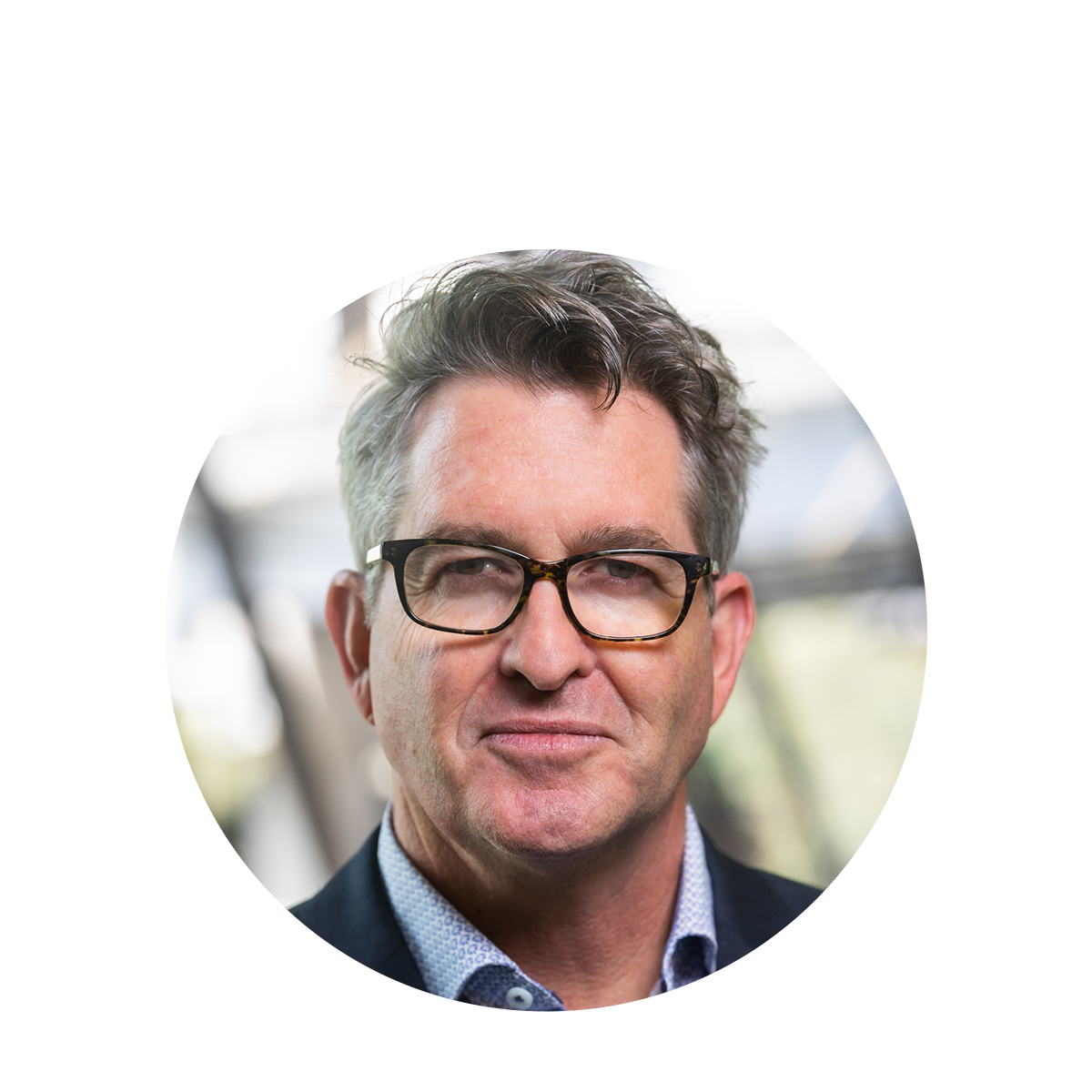 John Connor
CEO
Carbon Market Institute