As we closed out January, we entered a definitive month for Australian climate policy. We finalised our submissions on the Safeguard Mechanism Draft Rules, as well as the Treasury consultation on climate-related financial disclosures. On Monday we fronted the Senate Inquiry into the Safeguard legislation. This must pass this month if the Mechanism is to commence on 1 July 2023.
Our message was a simple one: the Safeguard Mechanism reform is not perfect, but it is a very significant step forward. It is a step that should be taken alongside amendments to gear it for vigilance and scalability. It is a step if not taken which will allow industrial emissions to continue to grow and overtake electricity as our biggest source of emissions, squandering a broad consensus of support from industry. The scramble for replacement policy will be chaotic, disruptive and precarious.
Our recommendations on vigilance and transparency for the Safeguard Mechanism are based on the need for the policy to pass the 'pub test' as a driver of at-source decarbonisation. Greater vigilance and transparency is also required for the ACCU framework, to be plugged into the Safeguard Mechanism. The Chubb Review made important recommendations that will ensure cases of over-crediting are triggered with appropriate regulatory responses. Any additional transparency or reporting measures that assist this should be considered.
The race for climate action and carbon competitiveness is well underway and we can't afford to wallow in further delay. The world is watching Australia, its companies and all involved in this debate, and we should have this as a springboard to do more.
The world is also demanding more of all involved to stand up for the transparency and action required to help limit warming to 1.5°C. In line with this evolving context and our new 2025 Strategic Plan, we have been considering how best to "support our members to make urgent, credible climate strategies and transformative investments."
As a first step, we developed an Interim Membership and Sponsorship policy, which focuses on new and existing members who are increasing their carbon footprint, specifically those emitting more than 100,000 tonnes of greenhouse gas per year (Scope 1 emissions).
I want to make clear CMI in no way infers there is or has been any undue influence by any of its members. However, reality and even perceived reality are important in this context as new forms of governance and transparency are expected, not just of companies, but industry groups and alliances like CMI. The UN High Level Expert Group made explicit recommendations in this regard at COP27, and it is incumbent on CMI to be alive to these new expectations.
CMI is a unique member-based, but independent, institute dedicated to working with companies at all stages of the transition. This change still allows companies as associate members to participate in key forums and capacity building, but limits access to voting rights at our AGM, as well as limiting some sponsorship opportunities. We are talking with members and potential members directly on this and next steps.
Finally, discussions on the Nature Repair Market continue with submissions on draft legislation extended to Friday 3rd March. We had an important carbon conversation on this and will publish our submission early next week.
Best wishes for this all-important month. Next month, I hope that we will be discussing its aftermath, reflecting on the positive improvements that have allowed this important Safeguard step to be taken.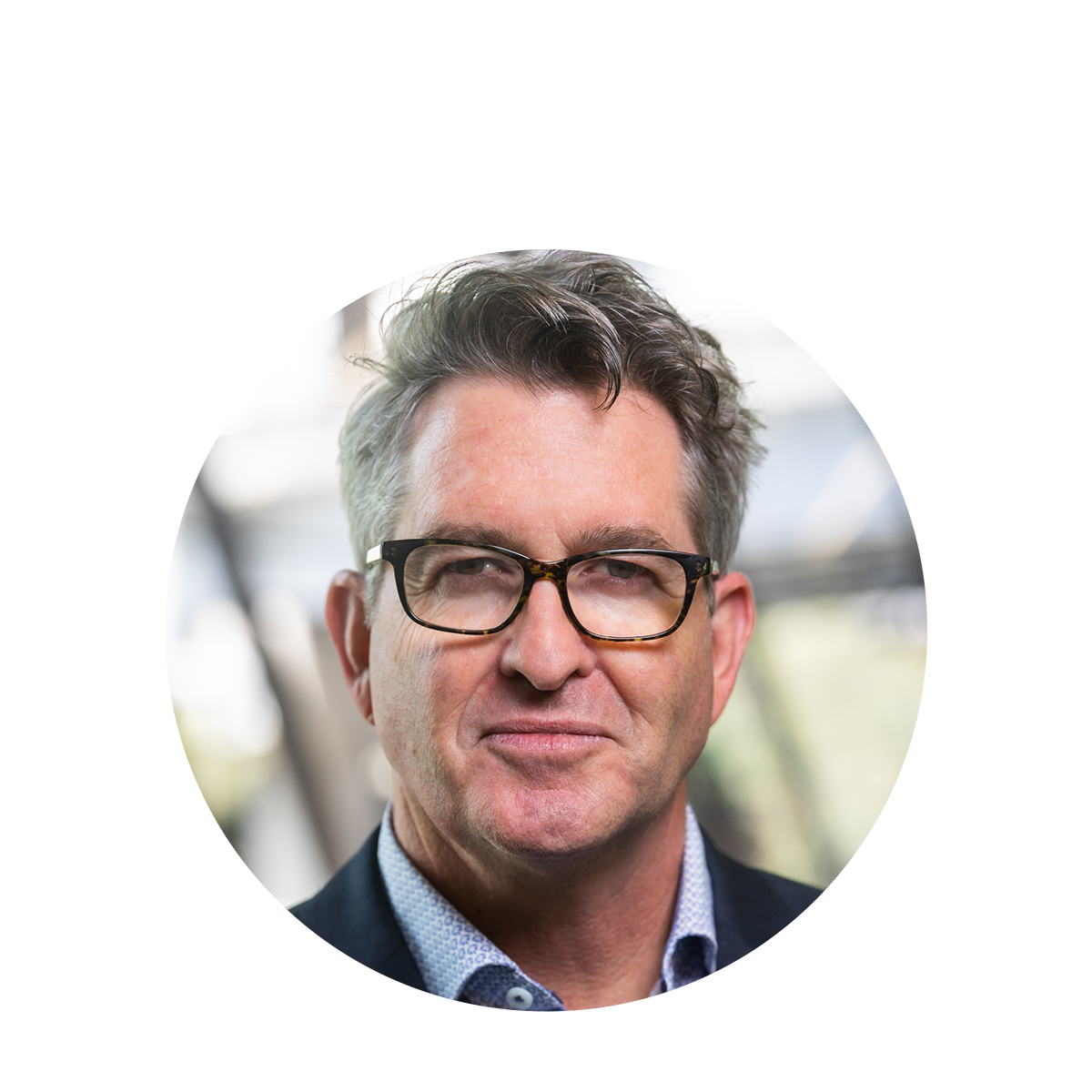 John Connor
CEO
Carbon Market Institute