July 1st  |  In Person & Virtual
10 Years of national carbon markets in Australia: Achievements, lessons and opportunities
The Carbon Market Institute's inaugural Symposium will recognise the ten year anniversary of the start of the Carbon Pricing Mechanism, initiating a decade of national carbon markets.
The event will include morning panel sessions, luncheon speeches and Q&A to foster discussion around future challenges and opportunities for Australia, and our region. These arise not just because of imminent reforms to the Safeguard Mechanism, but also as global voluntary and compliance carbon markets continue to evolve in the post-Paris era following the finalised Article 6 rules adopted at COP 26.
Partners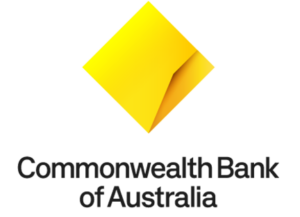 The Commonwealth Bank (ASX:CBA) is one of Australia's leading providers of personal banking, business and institutional banking and share broking services.
We have a deep experience in key global carbon markets. We're focused on supporting our clients as they transition their business models to a low carbon economy and ensure their operations are fit for the future.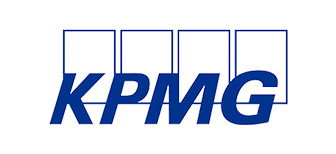 KPMG has developed a leading global climate change and decarbonization practice that can deliver leading integrated solutions to clients.
We draw on KPMG global professionals with a wide range expertise – strategy, policy understanding, investment and deal execution, and climate reporting – to work collaboratively with clients on the journey to a low carbon future.

At MAG we strive to make the complex understood, to mitigate risk and maximise opportunity in the carbon market, aligned to our clients "why".
We deliver transparency through the knowledge of our expert team. With a unique combination of rigorous analytical insight and on the-ground experience we offer a progressive perspective, innovative solutions, and nurture long term relationships.
Helping our clients to achieve their carbon goals and collectively working towards a more sustainable future for us all.