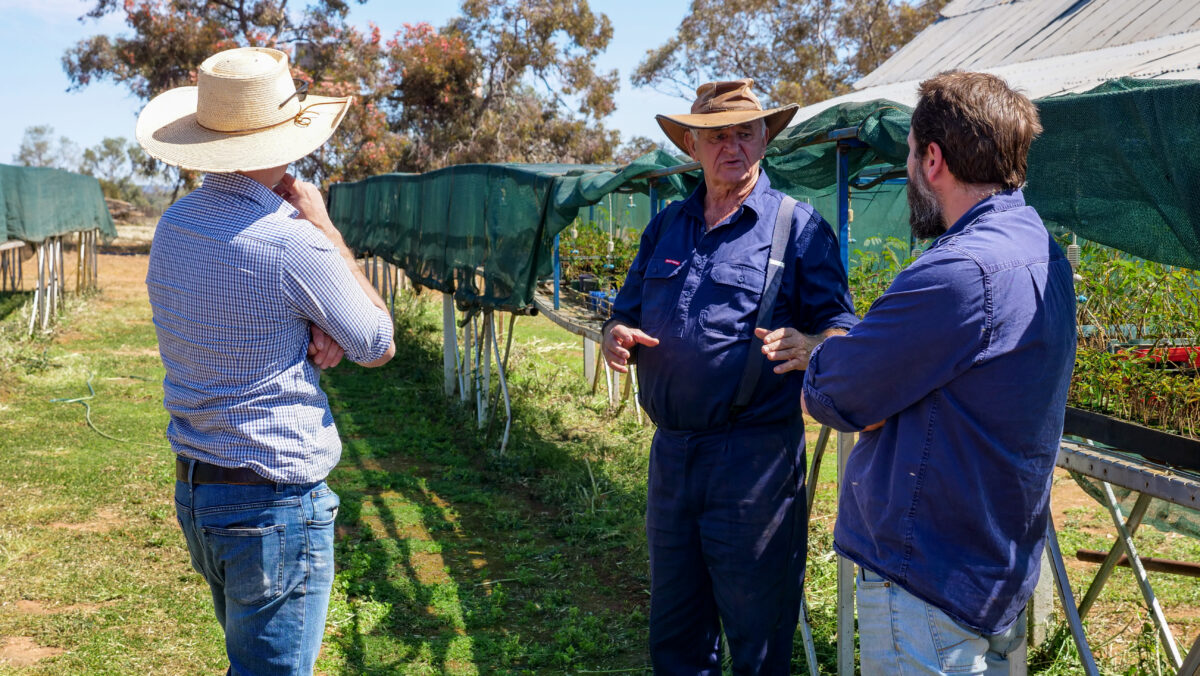 CMI's strength lies in our member interactions, spanning knowledge sharing, commercial interaction and capacity building activities.
CMI brings together corporate members with key government and industry representatives, highlighting through discussion the solutions needed to manage the risks and take advantage of opportunities in the transition to a net-zero emissions economy. We convene working groups across four thematic areas, and taskforces across three. You can find full details about the groups in the sections below.
If you are a Professional Network Member and would like to discuss upgrading to a Corporate or Associate Membership, please get in touch at info@carbonmarketinstitute.org
Members will be updated on upcoming working group dates via email.