Carbon Market Fundamentals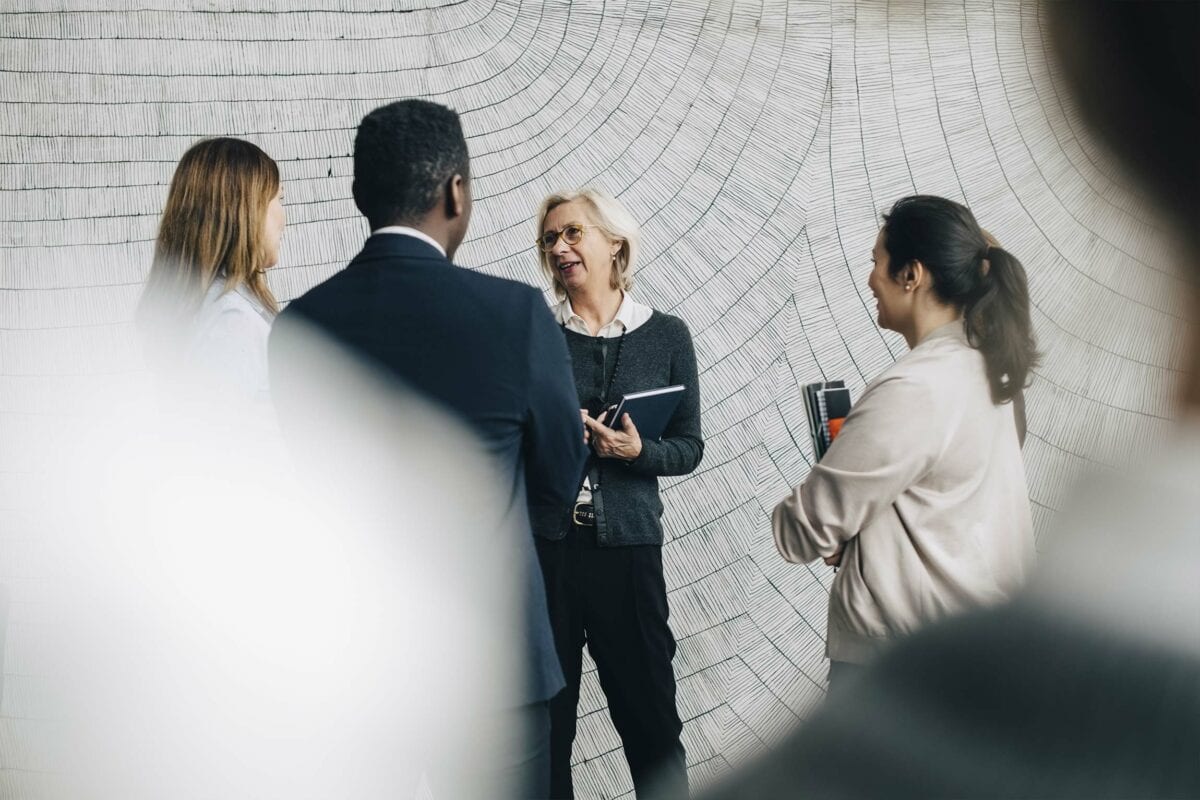 What are carbon markets? How do they operate? What's the difference between compliance markets and voluntary markets?
To better understand some of these market fundamentals, our Carbon Market Fundamentals webinar is highly recommended for new market participants and as a refresher on carbon markets domestic compliance fundamentals, market dynamics, and emerging market developments.
Market Framework
The Emissions Reduction Fund (ERF) is the Federal Government's flagship scheme and a key part of Australia's world-leading framework for carbon reduction and removal. It aims to provide an incentive mechanism for organisations, businesses and individuals to adopt new practices and technologies that store or avoid carbon emissions.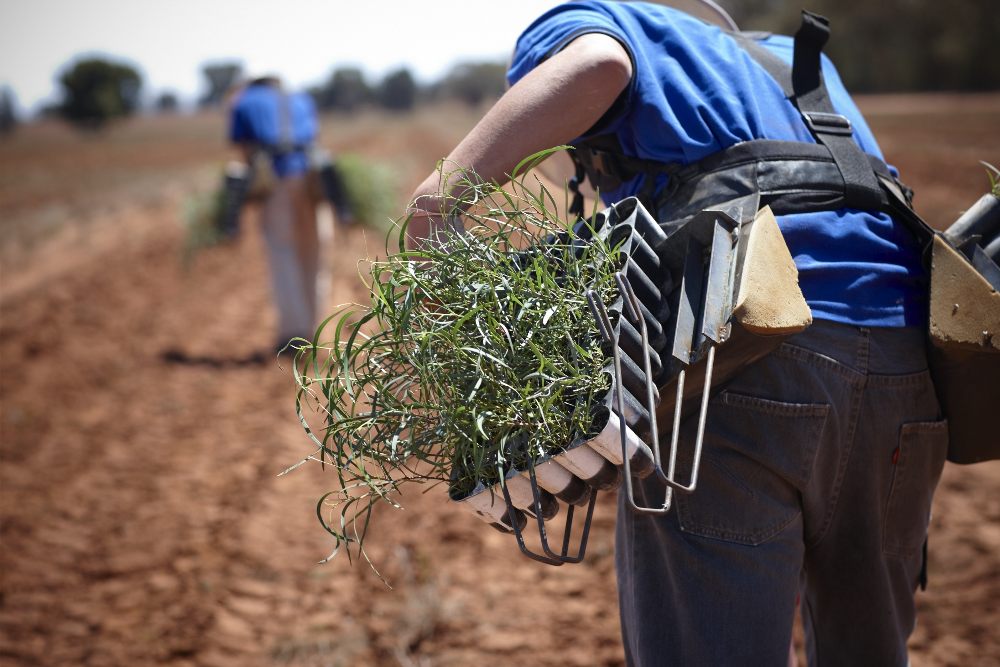 The ERF oversees a range of carbon reduction activities that organisations can choose to implement in accordance with project rules and guidance, known as methods. Each ERF method specifies how a project must be undertaken, how emissions reductions from these activities are calculated, and sets out the monitoring and reporting requirements for creating an Australian Carbon Credit Unit (ACCU) – equal to one tonne of carbon dioxide stored or avoided from a project. The Clean Energy Regulator (CER) administers the ERF and associated legislation for reducing carbon emissions. Methods are also independently recommended and reviewed by the Emissions Reduction Assurance Committee (ERAC).
Project Types
Australia is home to a diverse range of carbon offset projects – from those rebuilding and protecting natural landscapes, biodiversity and agriculture, to those offering emission reduction opportunities for commercial and industrial facilities and operations. There are over 35 approved methods to-date, with Australia's significant land mass and abundant natural resources providing the opportunity to significantly scale up project capacity in the coming decades.
Agricultural projects can reduce the amount of methane and carbon dioxide entering the atmosphere from agricultural processes. There are many types of agricultural projects that can be developed, including soil carbon, piggery, dairy and crop (cotton) irrigation.

Many farms are mixed use, so often it is more effective for one farm to be developing several different projects simultaneously to reduce emissions across the whole farm.

Facility-wide projects in Australia are developed using data from the National Greenhouse and Energy Reporting (NGER) scheme to encourage abatement from a wide range of activities. These activities are developed on an individual basis depending on the size, type and location of a facility, such as manufacturing plants, refineries, or coal generated power stations.

Transport projects reduce emissions from the transport sector, whether it be automotive, rail, sea or air transport. Generally, these projects focus on heavy-emitting or aggregated model activities from industrial transport activities (freight or heavy haulage) rather than a single personal-use vehicle.

Vegetation projects generate abatement by removing carbon dioxide from the atmosphere and storing it as carbon in plants as they grow. Examples of vegetation activities include reforestation, revegetation, or protecting native forest or vegetation that is at imminent risk of clearing (avoided deforestation).

Energy Efficiency projects reduce greenhouse gas emissions by reducing consumption of electricity and natural gas. Energy Efficiency projects can take many different forms including commercial and public lighting upgrades; refrigeration and ventilation efficiencies; fuel, electricity and appliance efficiency; and commercial building upgrades.

Industrial fugitive projects, specifically in the mining, oil and gas industries, reduce emissions through the re-routing and flaring or combustion of waste or fugitive emissions produced by their extraction and processing.

Landfill and alternative waste treatment projects avoid emissions through operation of landfill or alternative waste treatment facilities. These projects can vary from facility to facility based on the method of waste treatment used, or the size and location of the landfill.

Savanna burning methods reduce methane (CH4) and nitrous oxide (N2O) released by fire into the atmosphere through the use of strategic early dry season fire management techniques across savannas in the tropical north of Australia.

Savanna burning as a source of emissions reductions is built on ancient Aboriginal fire management techniques that reduce fuel loads and create burnt fire breaks in the landscape. Fire breaks alongside roads or water courses help to reduce the risk of hot fires spreading in the late dry season.
Carbon Credit Unit Types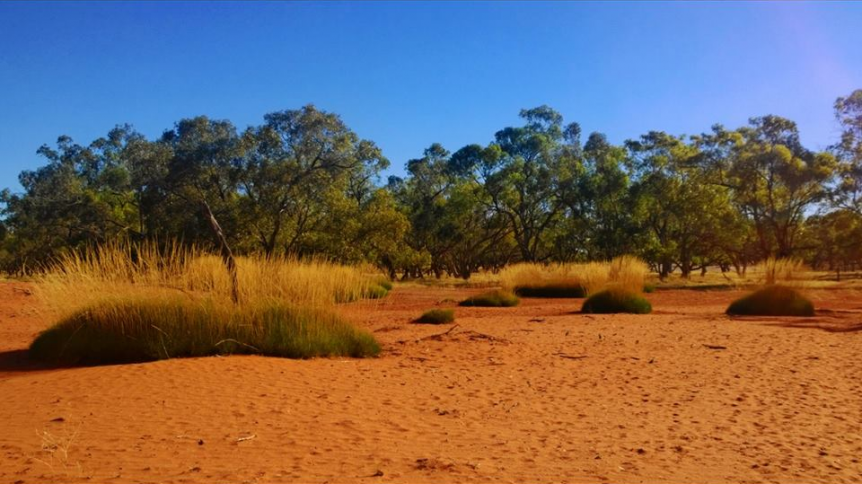 There are several types of carbon credits, beyond just Australian Carbon Credit Units (ACCUs). Credits can be used by organisations and individuals to offset emissions in compliance markets (subject to specific scheme rules and regulations) as well as in voluntary markets to meet specific targets or objectives (e.g. carbon neutrality).
In Australia, the Government tracks the movement of certain types of carbon credits through the Australian National Registry of Emissions Units (ANREU). Find further information about the types of units that can be held and traded through the ANREU website.
An Australian Carbon Credit Unit (ACCU) is issued by the Clean Energy Regulator after the unit is registered on the Australian National Registry of Emissions Units (Registry).

Each ACCU issued represents one tonne of carbon dioxide equivalent (tCO2-e) stored or avoided by a project. An ACCU can only be issued to a person if the person has a Registry account, and a Registry account can only be opened by a person after the Regulator has considered whether they are a 'fit and proper person'.

ACCUs represent the majority of units issued by projects in Australia. Their creation and issuance are guided by the Carbon Credits (Carbon Farming Initiative) Act 2011, with industry methods, land sector methods, and market activity overseen and administered by the Clean Energy Regulator.

The Gold Standard is the first independent best practice benchmark for carbon offset projects and oversees the creation and issuance of Voluntary Emission Reductions (VER) units. It ensures that carbon credits are not only real and verifiable, but also that they make measurable contributions to sustainable development worldwide.

The Gold Standard's objective is to add branding to new and existing Carbon Credits which can then be bought and traded by countries that have a binding legal commitment in line with the Kyoto Protocol. It is important to note that while verified Gold Standard VERs are acceptable under Climate Active, validated Gold Standard VERs are not as they cannot be cancelled.

The Verified Carbon Standard develops and manages standards and frameworks to vet environmental and sustainable development efforts, build their capacity and connect them to funding.

Under the VCS Program, projects are issued unique carbon credits known as Verified Carbon Units (VCU). Each VCU represents a reduction or removal of 1tCO2-e achieved by a project. VCUs are characterized by a number of quality assurance principles which are confirmed through the project validation and verification process.

Certified Emission Reduction (CER) Units are equal to 1tCO2-e. CERs are issued for emission reductions under the Kyoto Protocol's Clean Development Mechanism (CDM).

Projects registered under the CDM operate in non-Annex I Parties to the United Nations Framework Convention on Climate Change (UNFCCC) and Kyoto Protocol (essentially developing countries). Annex I Parties to the UNFCCC and the Kyoto Protocol (developed countries) can use CERs to meet their emissions reduction or limitation commitments.
Carbon Neutral Certification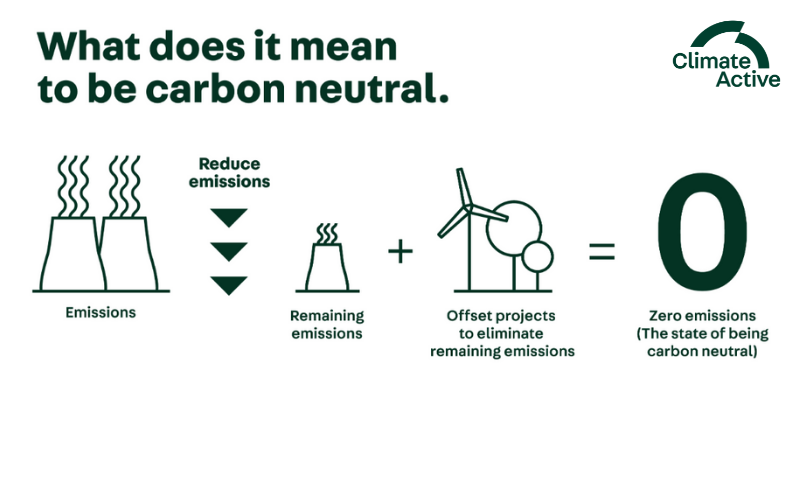 Climate Active is the only government accredited scheme in Australia for organisations seeking to become certified as carbon neutral. Carbon neutrality is achieved by an organistaion when emissions are reduced as much as possible, and any residual emissions are offset with eligible carbon credit units.
Under Climate Active, organisations are able to use a variety of different carbon credits to offset their residual emissions. An eligible list of units (Australian and international) are noted in the Climate Active Carbon Neutral Standard here.
Carbon Industry Code of Conduct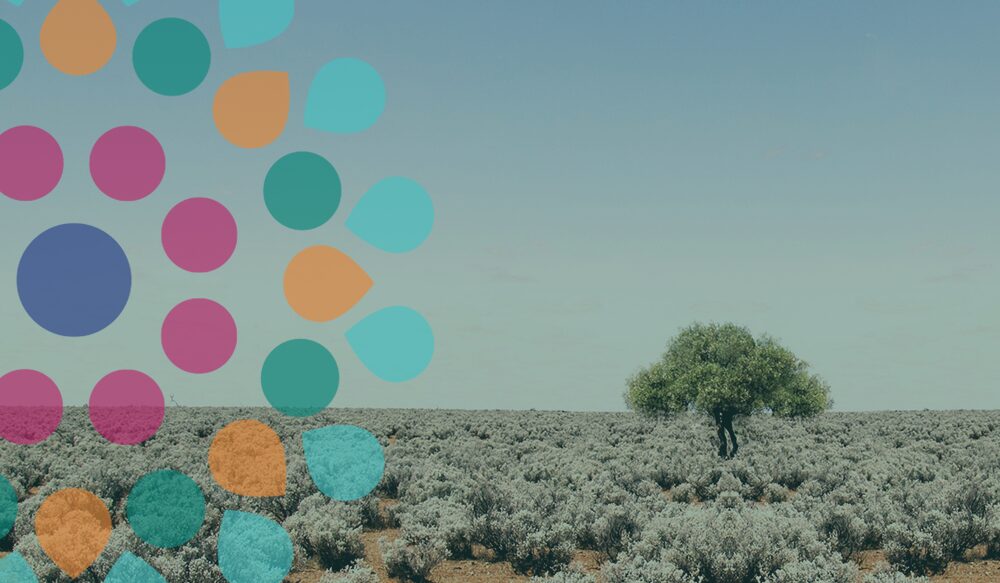 The Australian Carbon Industry Code of Conduct (the Code) is a world-first initiative that aims to promote best practice carbon market integrity, transparency and accountability for carbon market participants. In particular, its aims to protect promote behavioural integrity, by protecting the rights of market participants involved in carbon reduction or sequestration projects. Signatories to the Code are committed to developing and conducting their business in line with industry best practice and interacting with their clients and other stakeholders in a professional and ethical manner.