Safeguard Mechanism Reform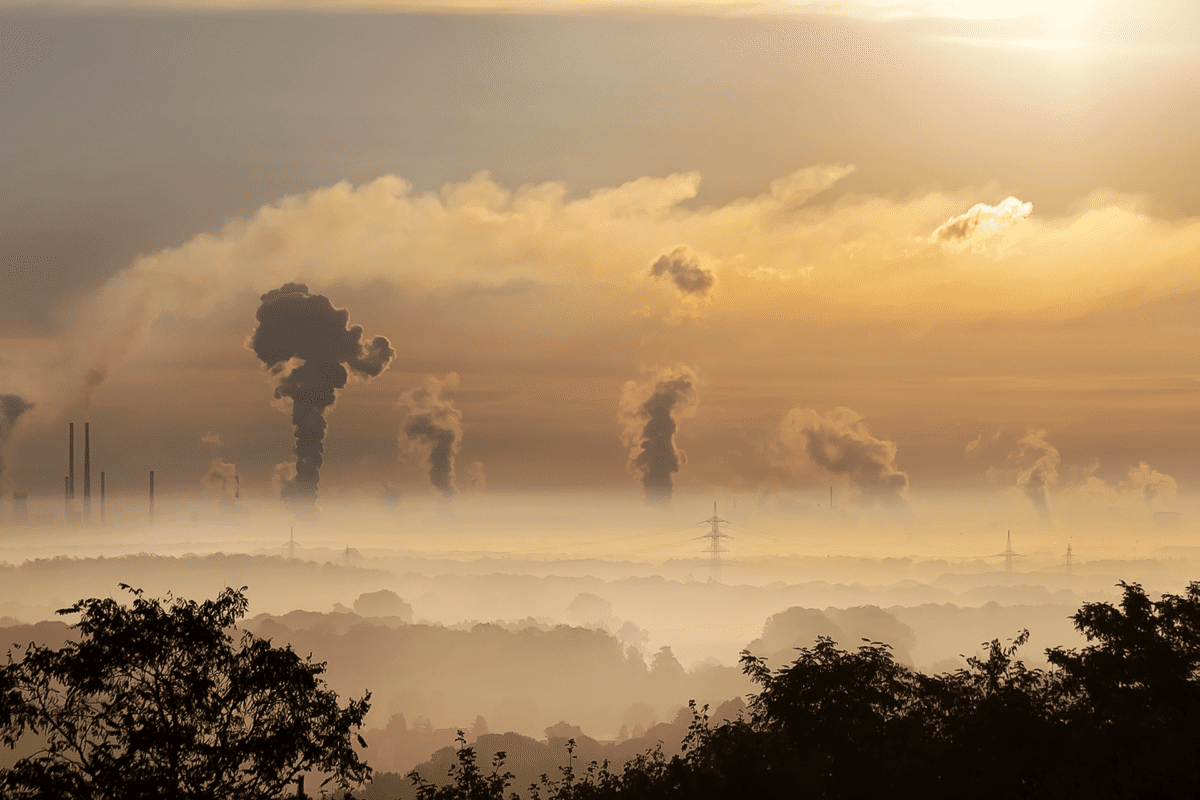 The Federal Government is now implementing its climate policy reform agenda, outlined in Powering Australia. One of the policies set to facilitate this is the enhanced Safeguard Mechanism.
These reforms intend to lift the ambition of this policy and guide investment decisions in the industrial sector, in order to drive real and substantial emissions reductions. Our Safeguard Mechanism FAQs explore the key details of this vital policy reform.
Independent Review into ACCUs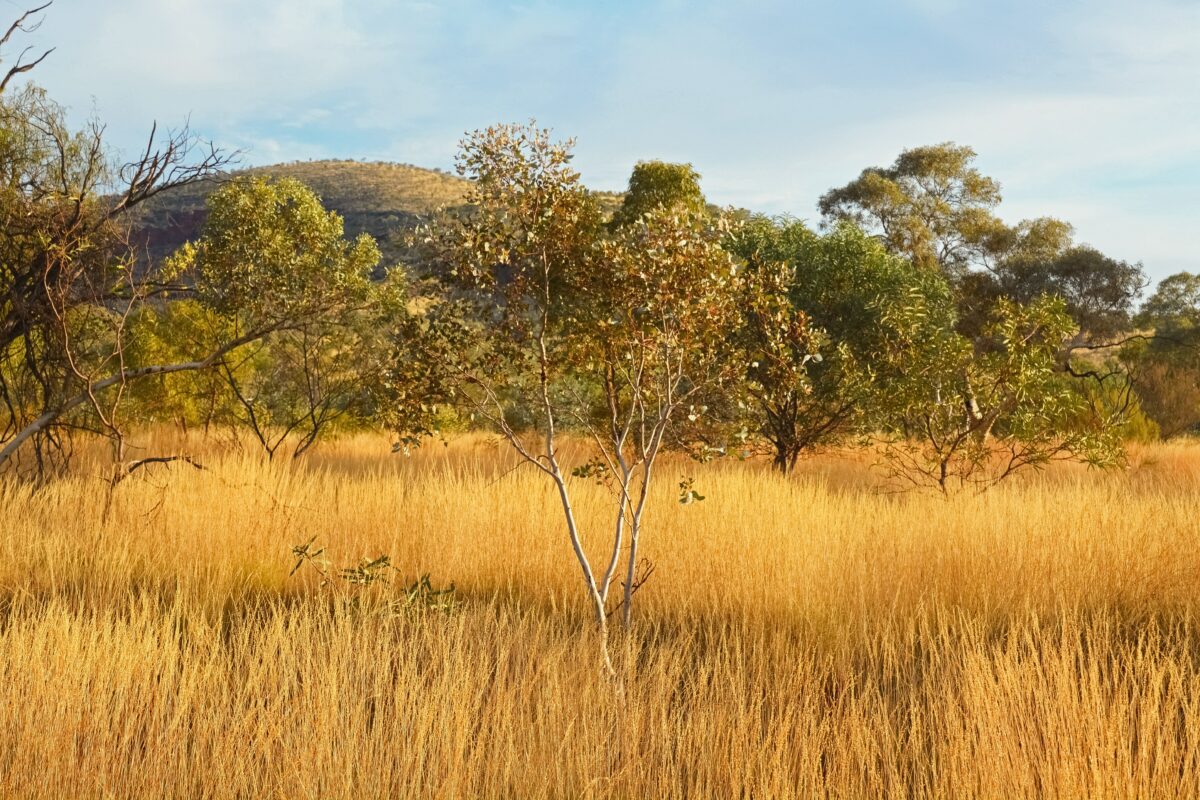 The Federal Government has accepted each of the recommendations delivered by its Independent Review into ACCUs, in principle. It will now engage with key stakeholders regarding best practice for implementation, before it begins these key domestic market reforms.
Once implemented, these recommendations will ensure that Australia's domestic carbon market is fit-for-practice, functioning around a core of integrity. Constant review built into the market structure will further ensure that the market remains a key tool in the climate policy suite. We have published our market brief unpacking the Review's key recommendations, and next steps.