The Carbon Market Institute (CMI)'s Carbon Farming Forum is the key industry event convening stakeholders across the supply chain of Australia's carbon market and carbon farming industry. A decade after the passage of the Carbon Farming Initiative Act, carbon farming has matured to a significant new asset class with massive potential.
The Forum provides a platform for key stakeholders to gather, consider latest developments and progress key actions in CMI's Carbon Farming Industry Roadmap.
This CMI member and invite only annual Forum is an unique and exclusive opportunity to meet representatives of State and Federal government agencies; Indigenous carbon industry and land management leaders; agricultural and natural resource management organisations; carbon project developers; agricultural, information and geo-spatial technology innovators; emissions intensive and other demand side corporate entities; as well as banks, financiers and other strategic advisers.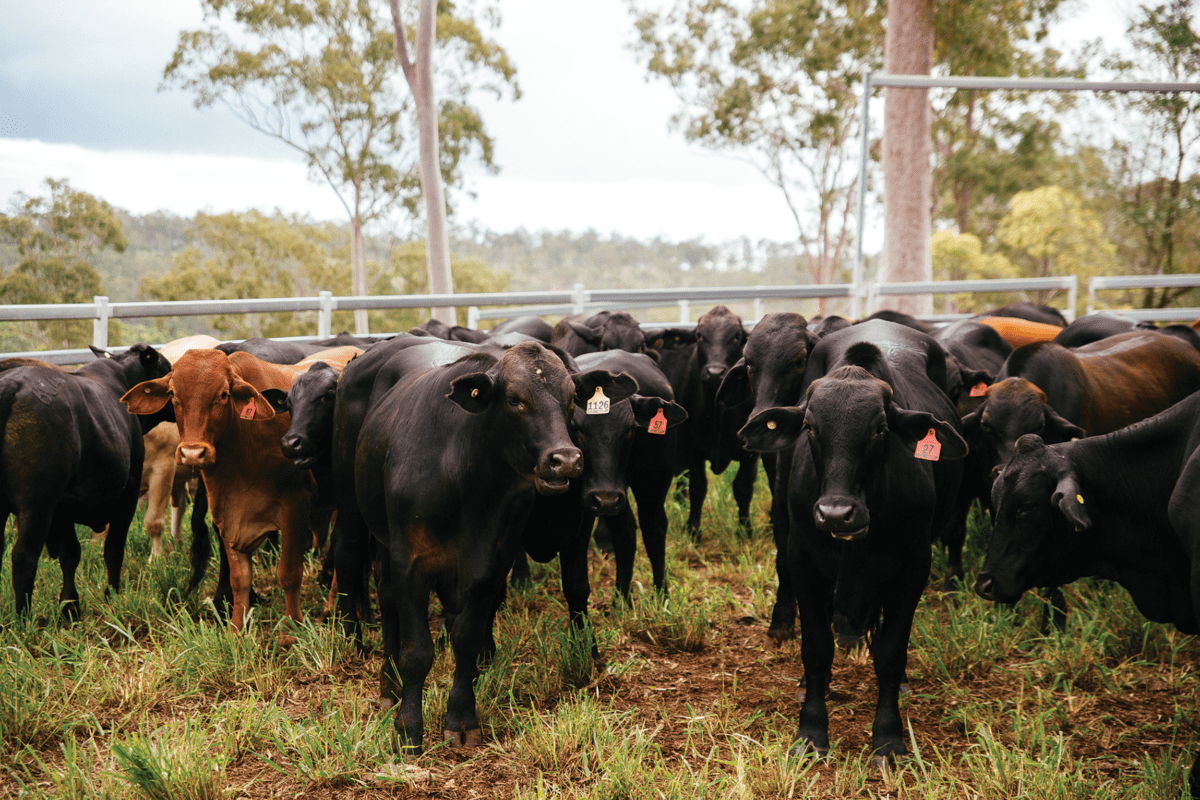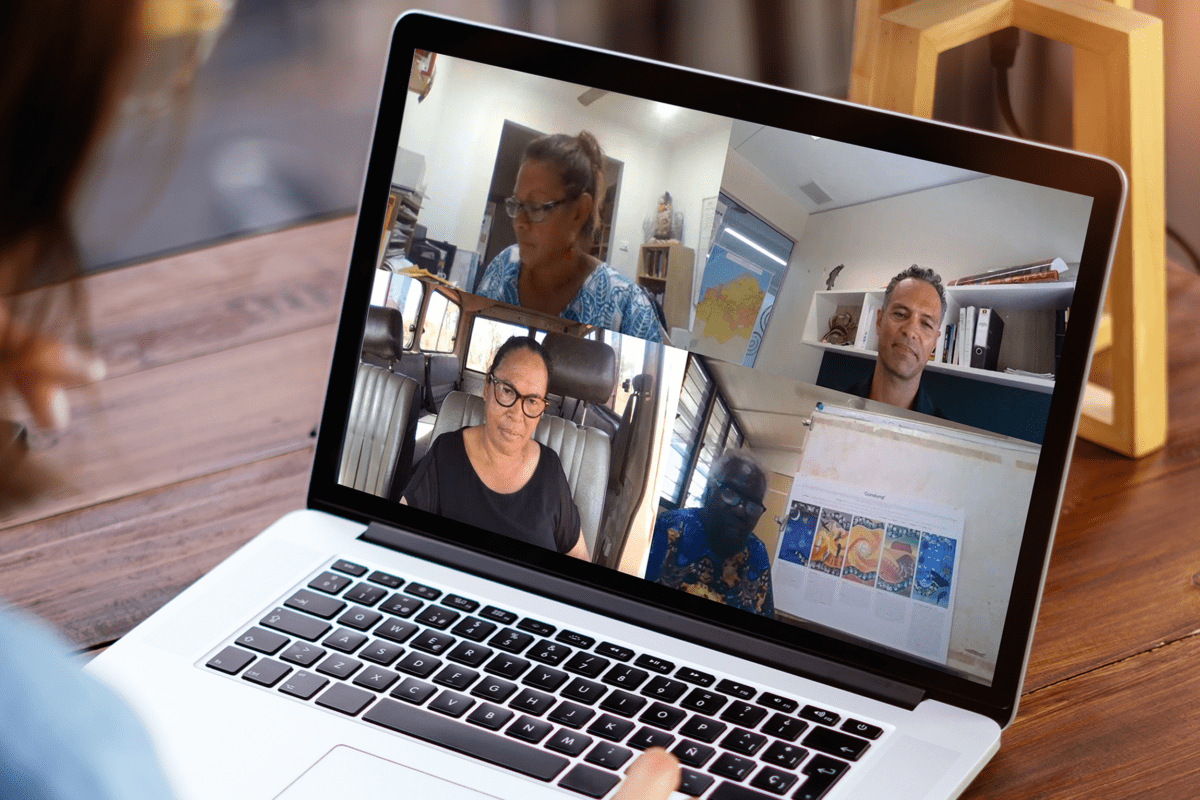 The 2021 event
The 2021 event will be presented as a virtual series consisting of four highly collaborative online sessions spread across two days, Fridays – 10th and 17th September 2021.
Building on the success and renown of previous forums, the 2021 series provides opportunities for commercial interaction and to workshop solutions to industry issues as well as progressing carbon market integrity, knowledge and capacity.
Four general overarching themes have been selected for the 2021 Zoom sessions – Boosting Supply, Integrity and Assurance, Co-Benefits and Natural Capital and Farming and Carbon – providing a framework for the plenaries and workshops. There has been escalating interest in carbon farming and co-benefits as well as growing initiatives in regenerative agriculture and carbon neutrality throughout the agricultural sector in Australia.
This is a CMI member and invite only Forum. Official invitations to be distributed to CMI members Monday August 9.
Register your interest to attend